We're making slow but steady progress on the Corvette. Nothing is as simple as we expect, but I guess that's part of the fun!
I mentioned that the CV Boots on the C5 axles rubbed against the new coilovers. After searching online we found a simple and effective solution- just scooch the CV boots back a bit. Presto.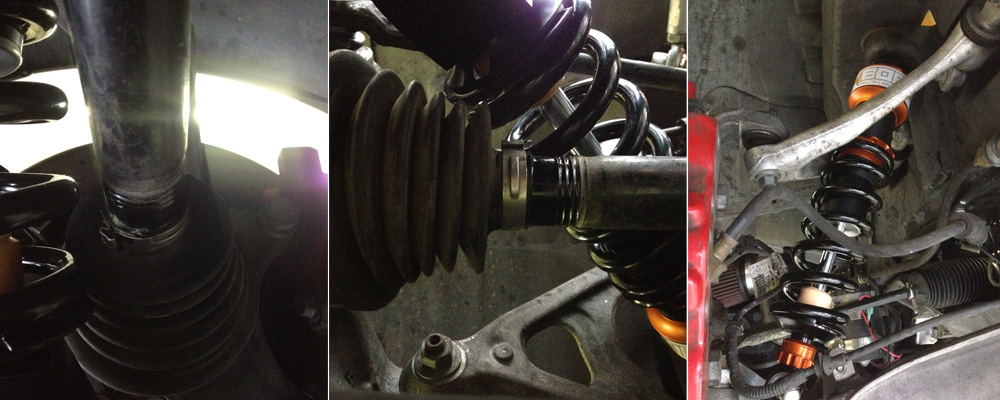 The big delay getting things back together stemmed the turbos. With the APS kit there's simply not room for larger turbos and that's really what we needed. In the end we sent my Garrett GT3582Rs to Comp Turbo in California. They overhauled them and added lighter and larger 64mm billet inducers. In theory this will allow us to build more boost at lower RPMs. We shall see…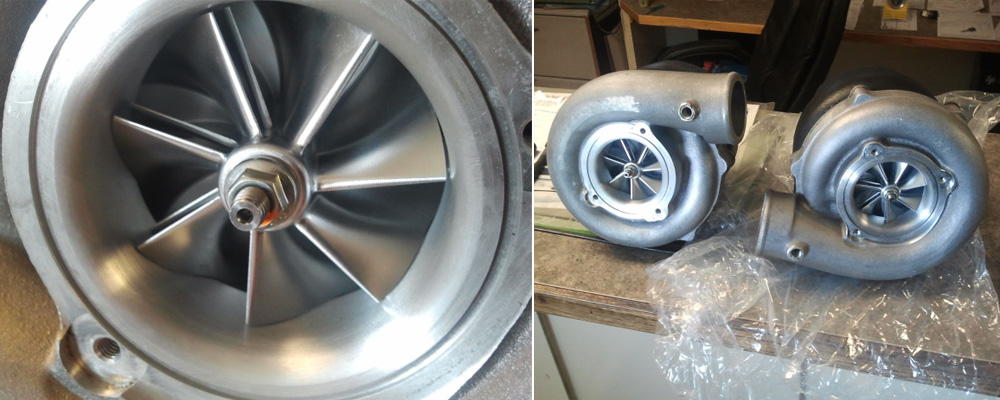 The Turbo installation went smoothly…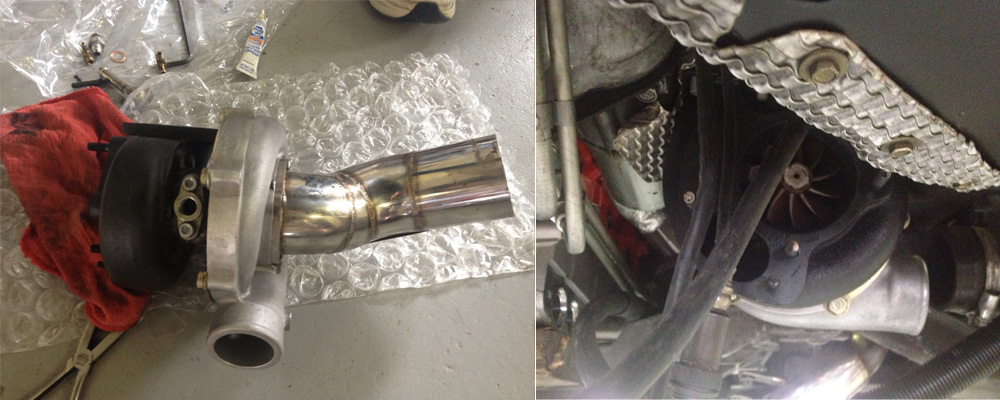 …and everything fit back together pretty well. Installing the AMS-1000 was a bit tricky. Vince and the crew got the boost controller elements hooked up and he felt confident that it was "probably right."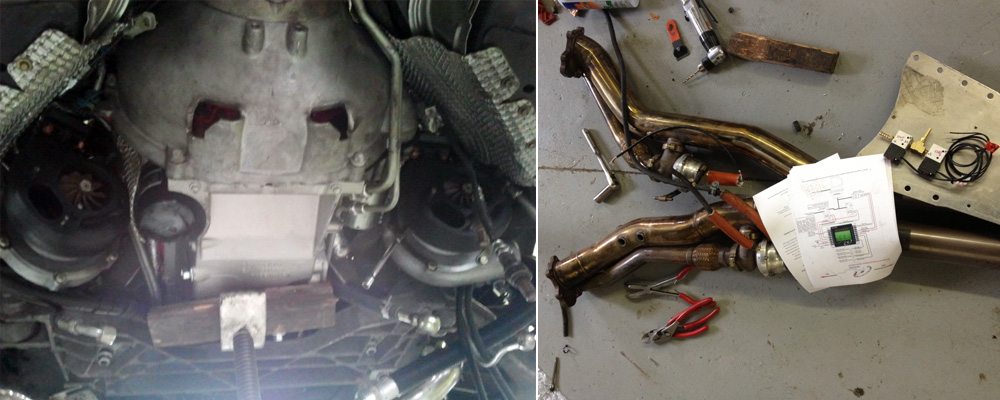 Here's everything under the car all put back together. Vince and the guys did a fantastic job and the reinstallation looks really clean.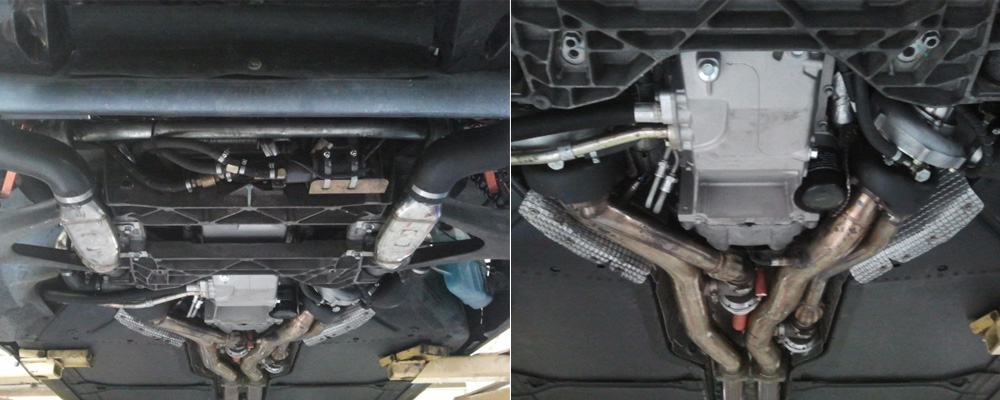 The first time we tried to start the car it fired right up and seemed to run perfectly. The video below is the second time we tried to start it.
And then there was a little mishap with a transmission cooler line that wasn't hooked up. Really we were just cleaning out the old fluid.
And then we were finally able to film it with no mishaps while it was running. It sounded really good!
I called Marc hoping he could swing by to give the car a quick tune but he was off at SEMA. And as it turned out there were a couple of small issues to take care of so I sent it up to Premier in West Jordan. And that's where it is now… hopefully behaving.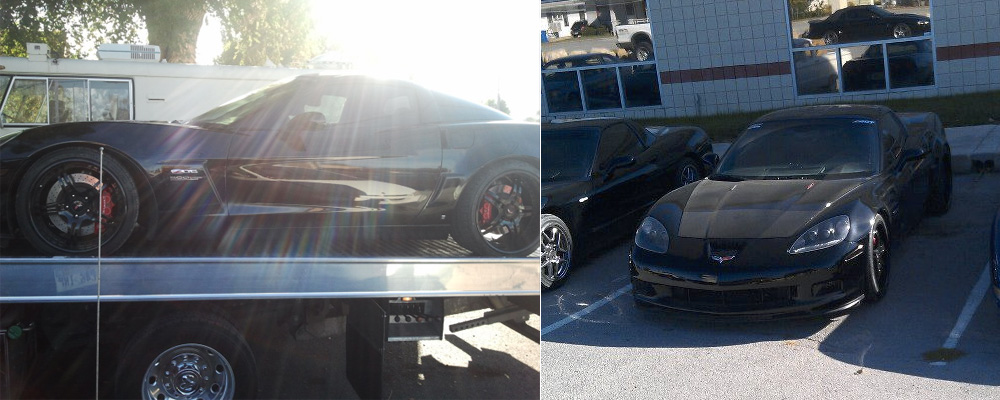 Each time we make some progress I get excited. Hopefully I'll get to drive it a few times before I need to park it for the winter.