These days there's simply too much going on to devote time to cars. After thinking things over carefully I decided that it was time to let the 911 go.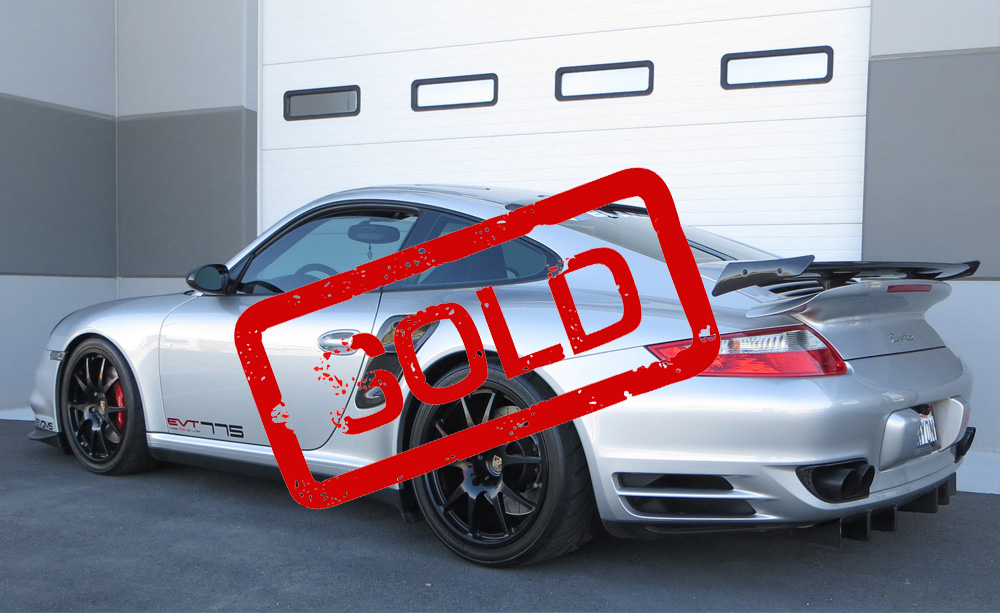 After getting the car back from EVOMS earlier this year I had a blast driving it. Eventually the fuel trims spiked again though- that was frustrating since it was supposedly fixed (dealing with EVOMS… that's a story). But, after resetting the car's ECU, I had an almost issue free month. I wanted to go out on a high note so I put the car on eBay. It's headed to a Reno dealer (with issues disclosed) where I hope it finds a wonderful home.
Looking back this was my favorite car. Nothing else compared to it in terms of drivability and handling. It was sexy, the speed was satisfying, the sunroof was fun on evening drives and the stereo became my favorite over time. Sadly, the experience will always remain somewhat bittersweet. Nevertheless, childhood dream fulfilled. Good bye 911!