It's not a huge deal, but I'm finally up to 500 subscribers on my YouTube channel (actually over 600 at this point).  If I ever reach a thousand there's a good possibility that I could become monetized again. While I didn't make a ton of money from my channel before ($90 in three years) it still felt pretty bad when they decided I was too small to participate in the ad program. There… publicly sharing my feelings makes me feel soooo much better :/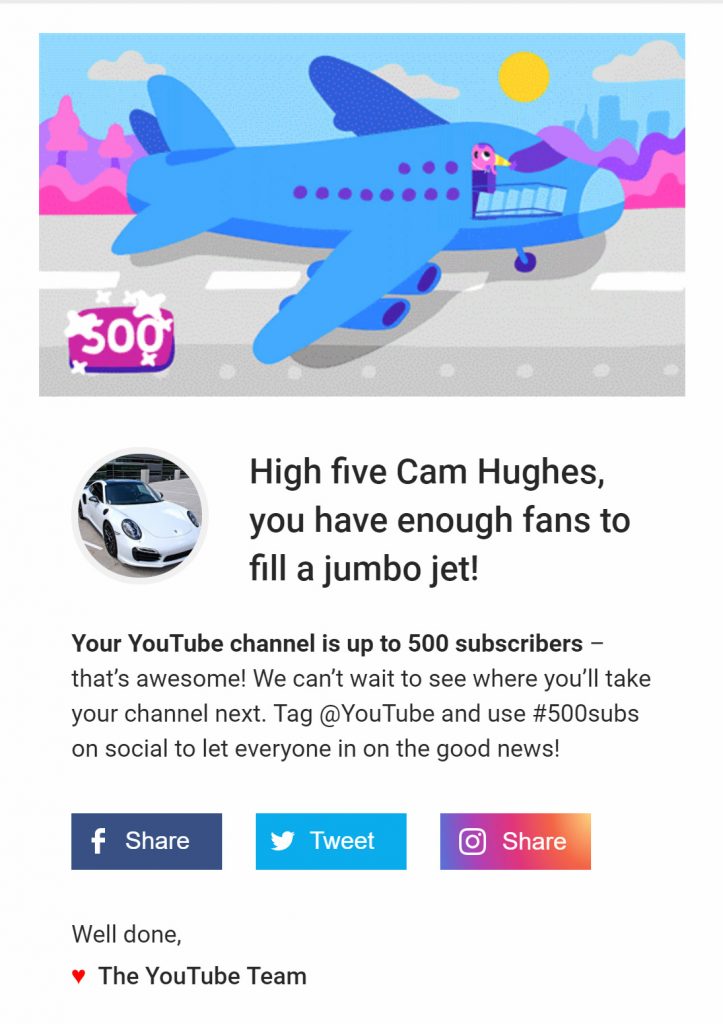 Recently my Hue Light video gained some steam (it's at about 128K views) and I think that drove people to my channel. In 2019 I'm going to work harder on building quality content and get my channel in a position where I can earn a few bucks again. I'm not big on the idea of being "putting myself out there," but who knows what will happen (actually I know- with higher expectation I won't make anything at all).
Speaking of silly accomplishments: I earned Elite Plus status again at Best Buy (hooray for me?). Their Best Buy credit card and reward system has actually kept me coming back. Now that Amazon collects sales tax and Best Buy is willing to match Amazon's prices I do almost all my electronics shopping at Best Buy. If you don't care about rewards but need to buy some electronics hit me up and I'll buy your stuff & give you some cash (almost nothing)!