We redesigned our website- I just get that bug once in awhile…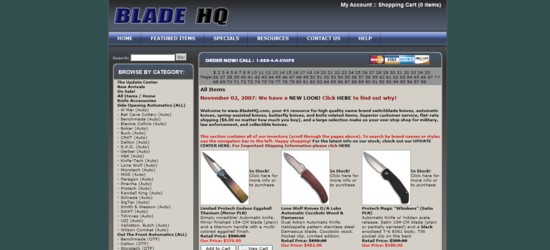 Greg did the template work and I sat next to him and shouted "More colors! More space! Less space! There is more than before! Now make less! Over, over! More green blue blue!" The old site was just kind of clunky, angular and outdated (you can compare the old version and the new version. We even overhauled the logo (very dangerous- but who cares!?). Once we get a few of the bugs out the new site should be better than the old one in every way. Want to drop me a line to tell me what you think? Stifle that urge. Hold it… hold it… there you go.
And in other news, we've done it. Successfully rotated our entire vehicle selection in less than six months. How extravagantly delicious! We traded the Acura toward…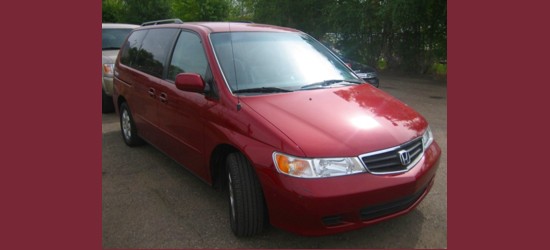 … a 2003 Honda Odyssey. I honestly didn't want to be the guy who drove a sports car and made his wife drive a minivan. And I'm not! She chose this. We had looked at the Honda Pilot first (you know, trying to maintain our hip image with an SUV), but the Odyssey really won us over. When you can automatically open your car doors from the Keyfob you have a winner.  Fran wanted the red color because it reminds her of a berry on Reunion Island called the Goyavier. We have now achieved Utahsimilation.