The Store
Growth at the BHQ has been pretty phenomenal. As I mentioned in a previous post we acquired the building next door and divided it into an upstairs and downstairs. Below is the transformation of the downstairs space into our new retail store:
Insulation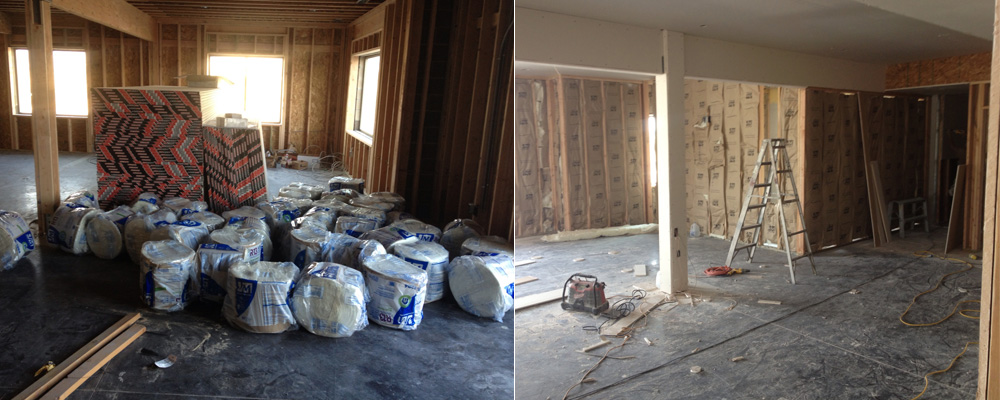 Drywall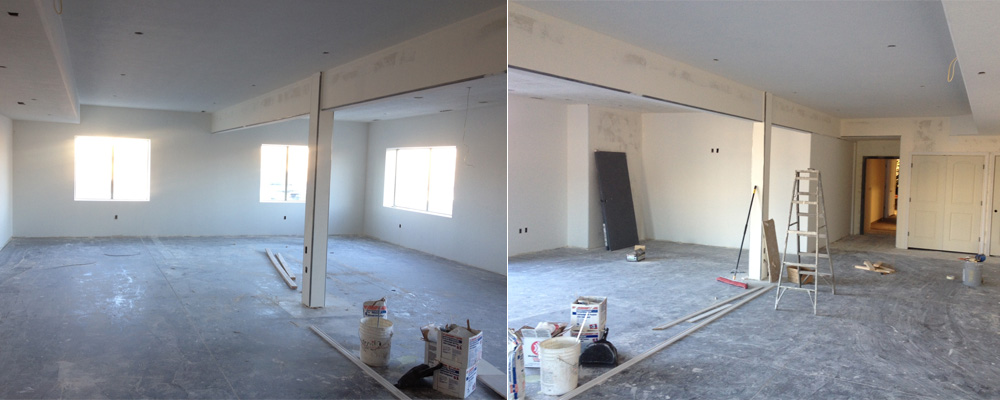 Painting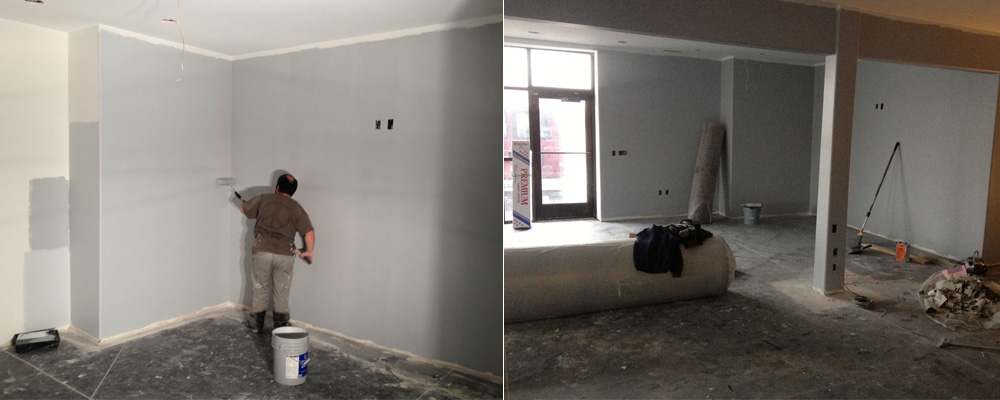 Carpet & Lightning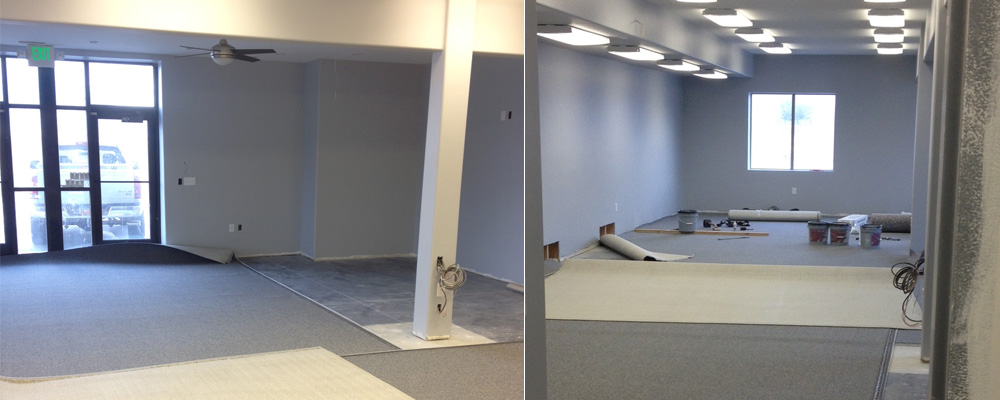 Display Cases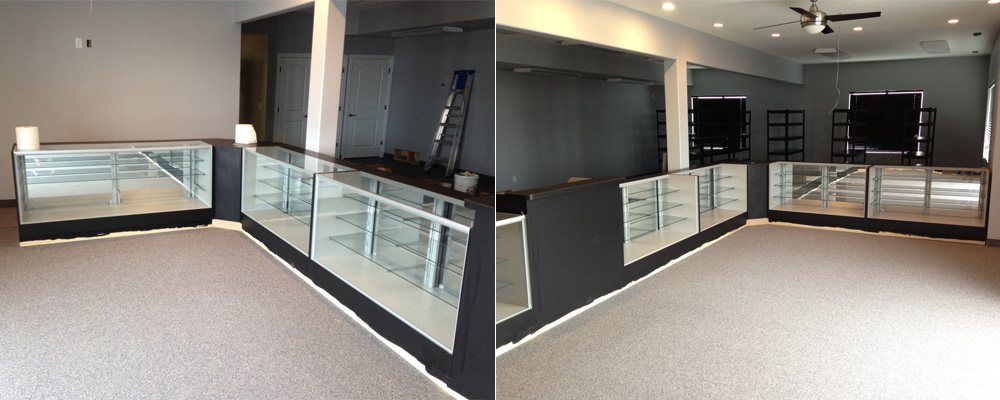 We hired two new store front employees (three total) to help handle the massive local crowds.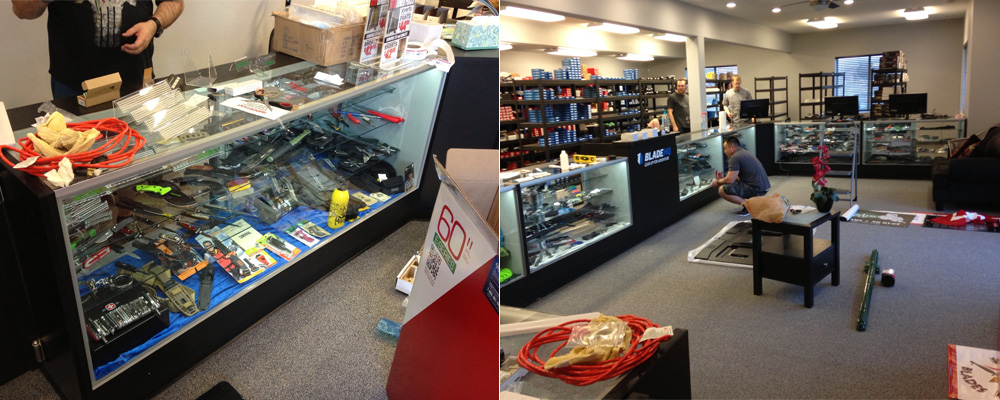 Ready to go!

We had our grand opening on March 29th, 2013. We hosted a ton of fun events, gave away mountains of prizes, fed massive throngs of attendees and had an incredible time.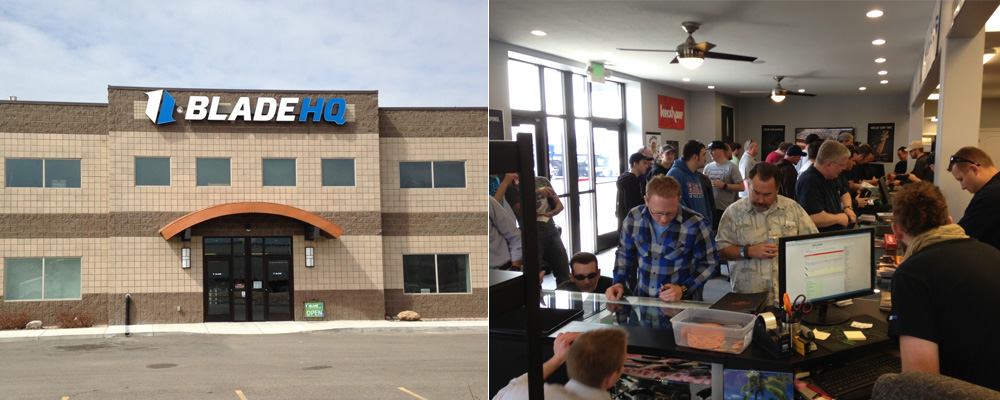 Spliced HDMI Cable
When we were installing the television in the storefront the HDMI cable got broken (the end was ripped off). Guess what? You can buy a new identical cable and splice the end on! It's not easy (or pretty), but it does work.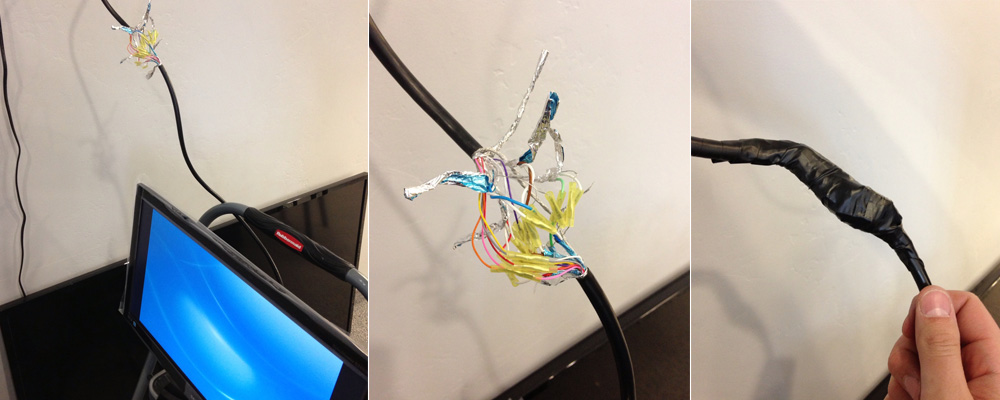 Counters and Cabinets
More people means we need more storage. We added a counter and cabinets in our conference room (upstairs) and more of them in our break room (downstairs). I don't even know why I'm including this…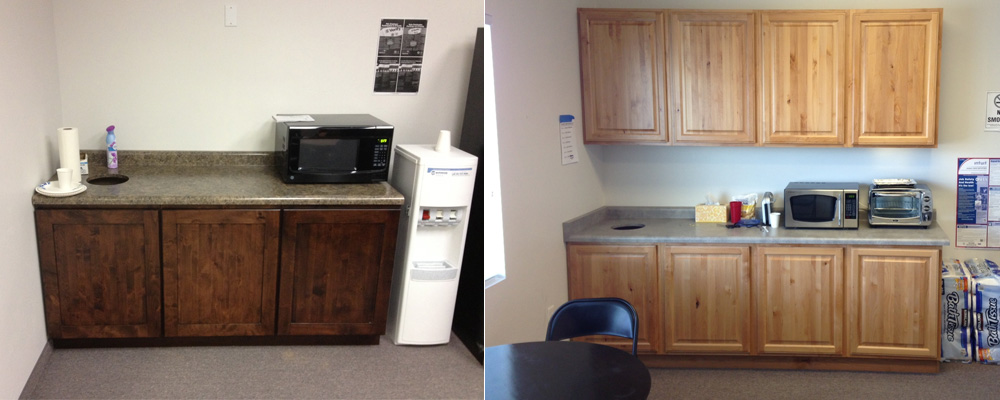 Video Studio & Expanded Break Room
Working on a video studio (upstairs) and expanded downstairs break room.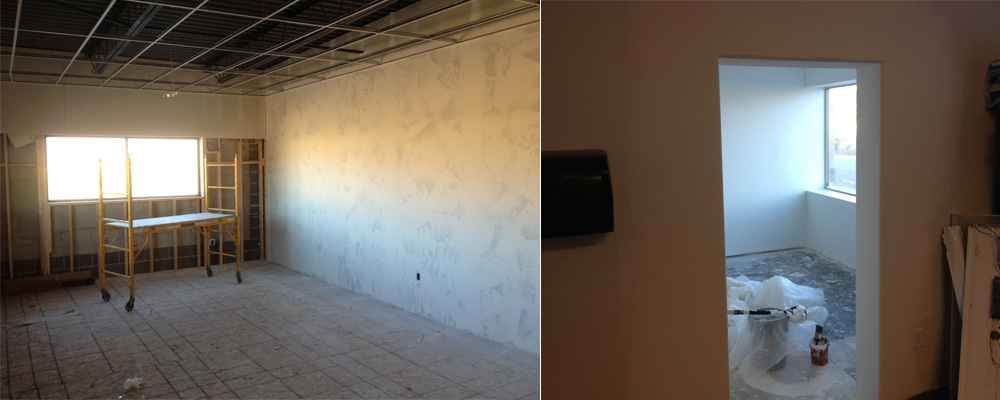 The (mostly) finished results. Lots more room for our YouTube magic and relaxation (work hard, play hard).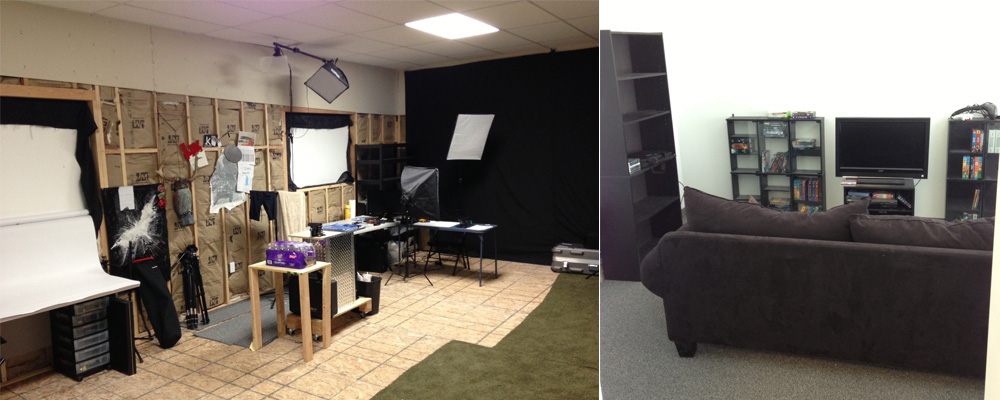 Customer Service Migration
With the old storefront now empty we migrated the customer service department. It's a much better location (quieter) for talking on the phone.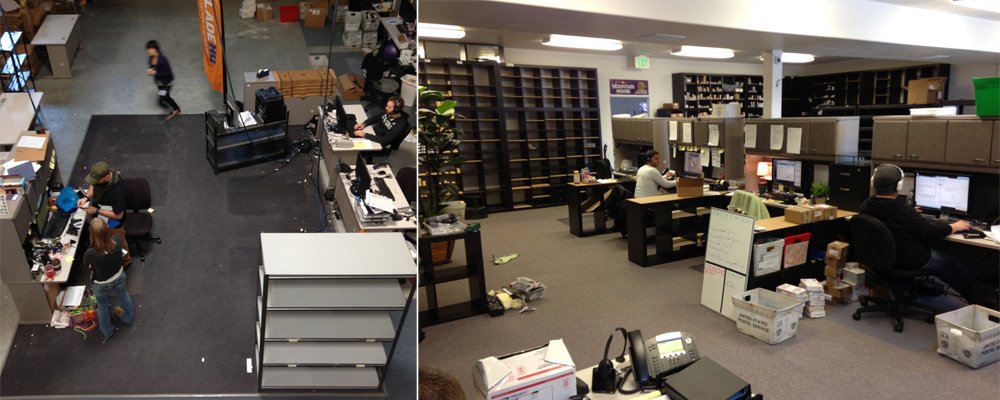 Order Fulfillment & Machine Shop
We have really streamlined our order fulfillment process. The new layout is super functional and looks great.
We have also expanded into some light manufacturing and have acquired a few tables worth of tools. What are we doing with them? Wait and see…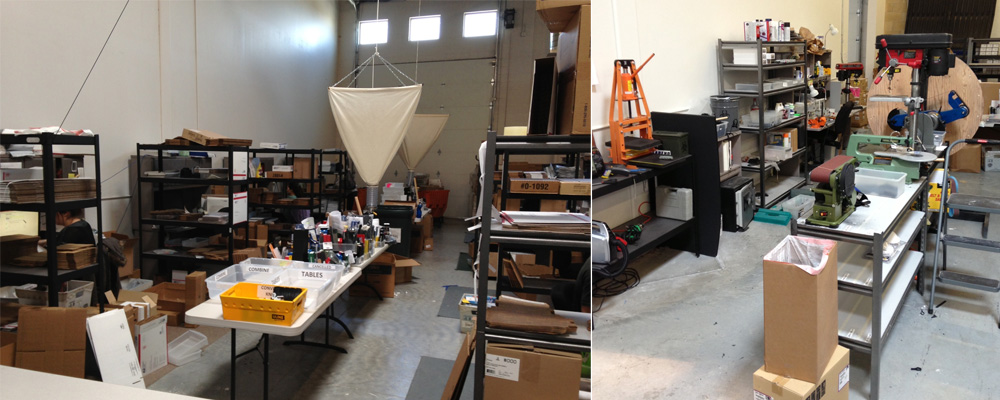 There's always something going on at the HQ. Next up we are going to migrate the product department to the old customer service location.We also have to start finishing the upstairs over the store front (space for the  IT, HR and accounting departments) and prepping our new overflow warehouse and fabrication plant. The work never ends. Seriously, it's just one project after another. We grow, shift, expand, renovate, reorganize and are in a constant state of controlled chaos. I wouldn't have it any other way.