In retrospect it seems silly of me to have ever owned more than one car. I'm not exactly sure what I was thinking (nor do I require a third party analysis). I suppose that as I've gotten older many of my priorities have drastically changed. I still love cars, but I think at this point I'm more enamored with the idea of cars than the actual cars. And these days I'm much more interested in comfort and reliability as opposed to speed. How the mighty have fallen…
And so…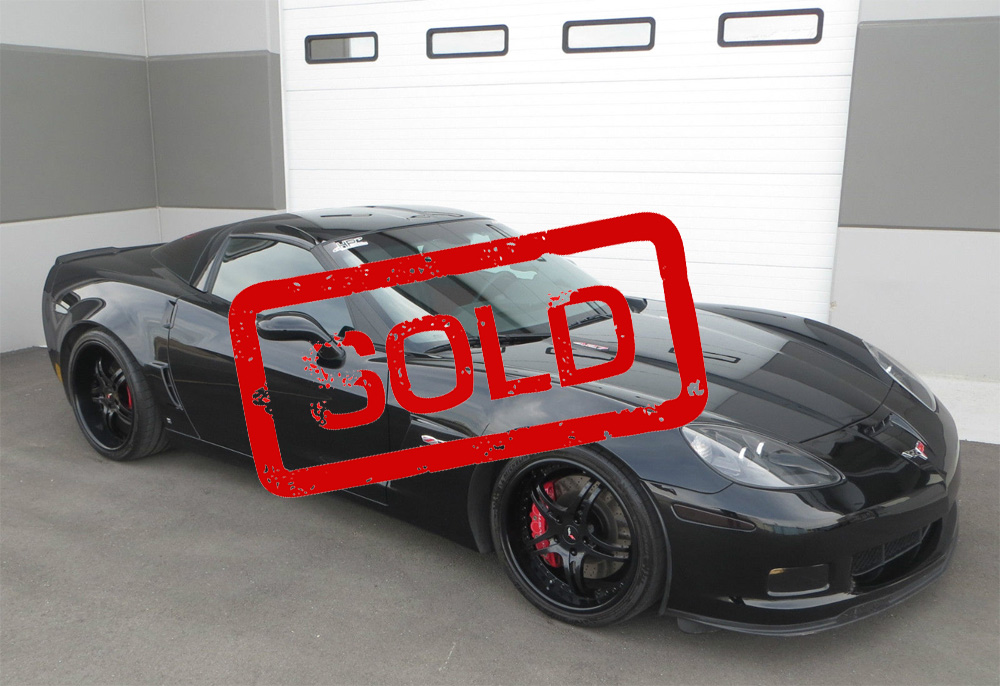 I definitely feel some regret- I have so many good memories with this car. It was almost like a friend. I put a lot into this car – and I'm not just talking about money. I had always planned to keep it forever and if circumstances had been a bit different I think that I would have.
I had a blast building the Vette and achieving my horsepower goals. It would have been fun to to track it a bit- run a nine or ten second quarter – but I can walk away at this point feeling satisfied. Driving around a 1000 rwhp Vette is a feeling that's hard to describe and it was cool to have the experience.
It's kind of funny- the Vette's is headed to Florida, which is where I originally bought the car from. I guess in a way the Vette is going home. Goodbye old friend. I wish you all the best!