I confess, I still look at cars. Well, anyone who reads this already knows that (remember the 1978 Corvette?). And why not? It's fun, free and usually it makes me really appreciate what I've already got. But in March of this year I started to get serious about buying a new car (I do this about every 2-3 years).
In the course of shopping I ran into a few things I fantasized about pulling the trigger on… something like this: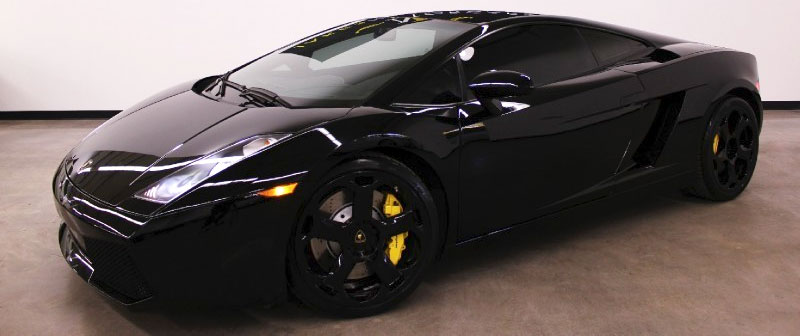 I love the Lamborghini Gallardos. But deep down I'm an American muscle kind of guy and I think these Italian super cars are beautiful but overpriced (this one was a fairly good deal, but it was a 2005 model and, in my opinion, a power downgrade).
And then I decided to take the practical route- something with a back seat. Back in 2003 I had decided that one day I would own a Porsche 911 Turbo S. Seeing this gem rekindled the desire for a German 911 masterpiece. I think the red interior is stunning (although there may be a little too much red).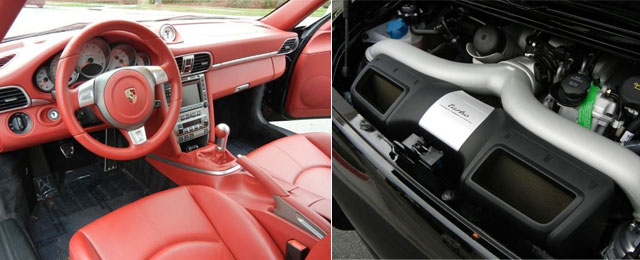 Again my preference for American vehicles (and my common sense) won out. Plus this model wasn't an "S". I was still obsessed by the idea of a backseat though. Sure I flirted with the Lambo and the Porsche but in the end I knew what I was actually going to get.
And that's when I found this beauty:

A 2011 Chevrolet SS Camaro. All black with some yellow exterior and interior accents. Whipple supercharger (680 HP!), manual transmission, ground effects kit, like new condition. And best of all it had a backseat and it was half the price of the other two vehicles that I had considered (in other words, "realistic"). Ever since I was a kid I have dreamed of owning a Camaro (heck, my name is in there!). I was sold!

Unfortunately the car was sold too. Literally ten minutes before I made the decision to buy it someone else did. I think it was a killer deal and I'm super excited for the new owner (I actually sent multiple messages to the seller to contact me if the buyer backs out). If it was meant to be then it would have been (or will be). Here are some more pics:




I do think a Camaro is in my future (soon, even). I'll have to keep an eye out for another amazing deal. And next time I will be like the cars I love- faster!
And for all you lucky Camaro owners our there: don't get any ideas about being UtahCamaro (www.utahcamaro.com goes right back here). Zing!
---
Cam Hughes, April 1, 2012