Not a fan of the color gold so…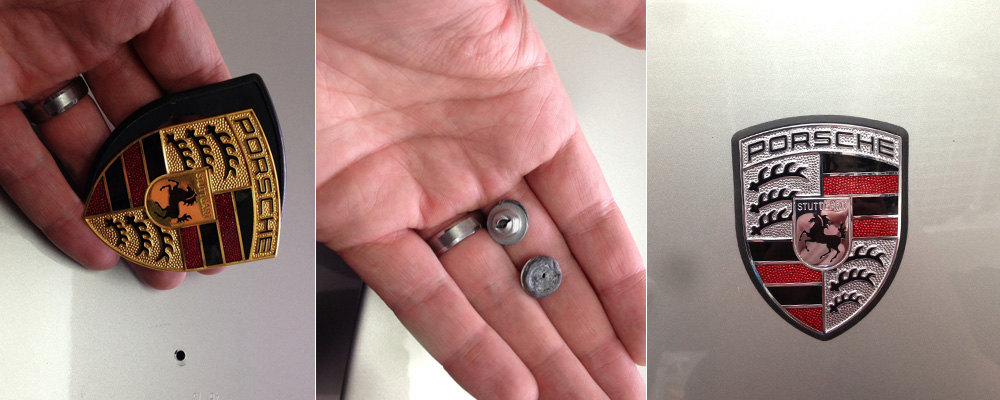 I replaced my hood crest with a silver plated version. Install was pretty straight forward. I don't understand the wax speednut technology but it certainly seems to work. Ah, that's better.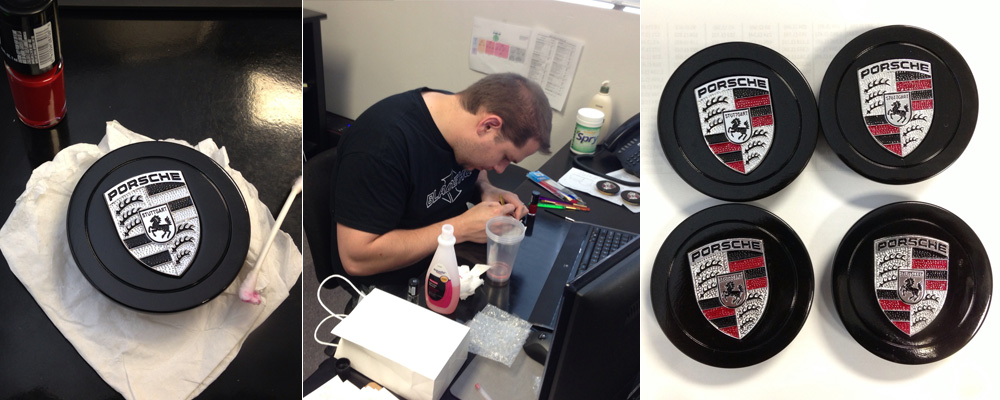 I picked up new wheels caps and painted them to match the hood crest. For the life of me I could not get them to fit correctly and one of them fell off within 10 minutes or so. "A" for effort. "F" for implementation.