I have now been car-free for over a month. After I sold my last car I went through a kind of withdrawal. I felt like some part of me was missing and occasionally I felt like I had to get something right away to fill the void. But at the same time the past few months have been some of the most stressful in my life so not having to worry about any car-related issues was nice change. I decided I would take my time and think things over carefully before doing anything . I would even put "no car at all" on the table as an option.
In the spirit of fun I have looked at quite a few vehicles over the last month or so (Internet looking) and I've had people give me a lot of suggestions. Below are some of the vehicles I've considered or that have been recommended (some as a joke):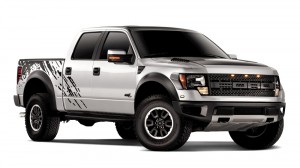 I love the Ford Raptor. If I went this direction I'd have to go with the Roush package (which includes a supercharger). Even though my local Ford dealer could install and warranty the package I'm just not comfortable pushing vehicles past their intended thresholds anymore. And at the end of the day this is a truck. A large, gas hungry, plodding truck. I am totally satisfied with my Tacoma so I don't think there's a Raptor in my future.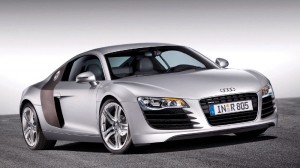 Someone suggested the Audi R8. I saw one at RaceCo and the general consensus was that they didn't handle well, the reliability was poor and you really didn't get a lot for your money. Not a glowing endorsement. Couple that with what is, in my opinion, a strange looking design and then R8 doesn't make the cut.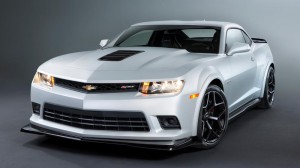 I had an SS Camaro. It was a great car in a lot of ways, but fell short in others. Visually it pushed all my buttons, but it was large, heavy and didn't handle particularly well. And it had no headroom- none. A sunroof wasn't even an option for me. The supercharged ZL1's power and handling have been enchanced but I'm not sure if that's enough to make me walk back down that path.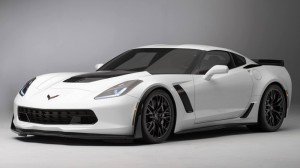 The Corvette C7 Z06 looks like it's going to be an amazing car. It's hard to judge a car that's not actually available though. The 650 HP supercharged engine is appealing, but I'm leery of first year production vehicles (I know the Stingray has been out for awhile so a lot of the kinks will have been worked out). Visually this car is a miss for me in some ways, but I wouldn't let the look necessarily stop me.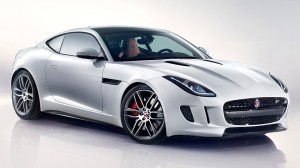 I can't say exactly what it is, but the Jaguar F-Type just doesn't do it for me. Despite it's supercharged 550 HP engine it's the slowest of all the cars listed here. Couple all that with the fact that I'm not British and the F-Type doesn't make the cut.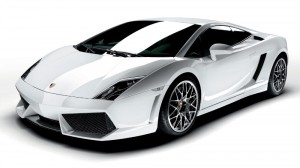 Haha… no. I think most people can appreciate the outlandish beauty of the Lamborghini Gallardo. Probably the most expensive car here and by far the most impractical. With no place to service it in Utah I can't imagine this would be an easy car to own. And if I could find a way to afford this I'm sure it would garner a lot of unwanted attention as well.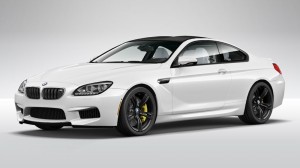 The BMW M6 certainly pushed a few of my buttons. My friend owns an M3 and it's an amazing car. In terms of value I think the M6 would be on the top of my list- the technology they've put into this vehicle is second to none.
The Porsche 911 Turbo (the 911) is expensive, but there is a lot of engineering and technology in this car that have contributed toward it's stellar reputation. In terms of 0-60 and the quarter mile the car is unmatched in its class. Add great handling, understated elegance and superior comfort to the mix and you have a winner.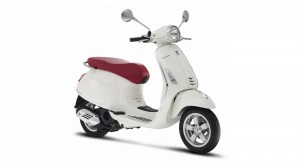 No. Just… no. And yet I wonder.
So, what's the plan? I'm going to create an outline detailing points that explain exactly what I'm looking for (or not looking for). Then I can process potential cars through my criteria crusher and compare them to each other. Then when the times comes I can test drive the remaining cars (maybe?). Although between you and me- I think I already have a good idea of what direction I'm going to go.