I'm always searching for ways to make my vehicles looks a little more aggressive. A Facebook friend in Texas has the same truck I do and installed Bushwacker's pocket style fender flares onto his truck. They looked fantastic: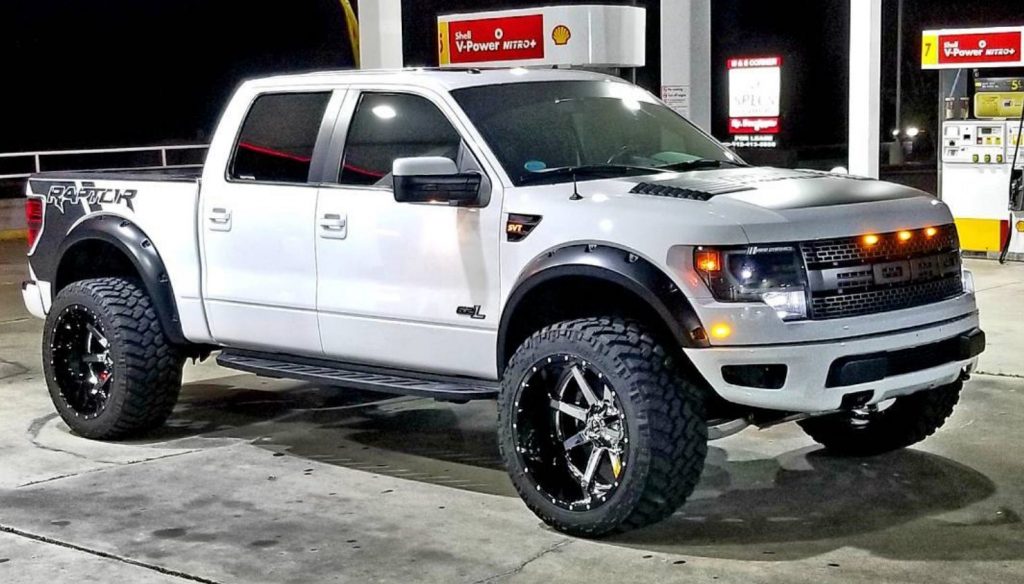 In addition to looking better, Bushwacker's flares are a bit wider. With my wheel offset the tires stick out past the stock flares so this seemed like a practical upgrade as well as a cosmetic win.  I took the plunge and added them to my truck: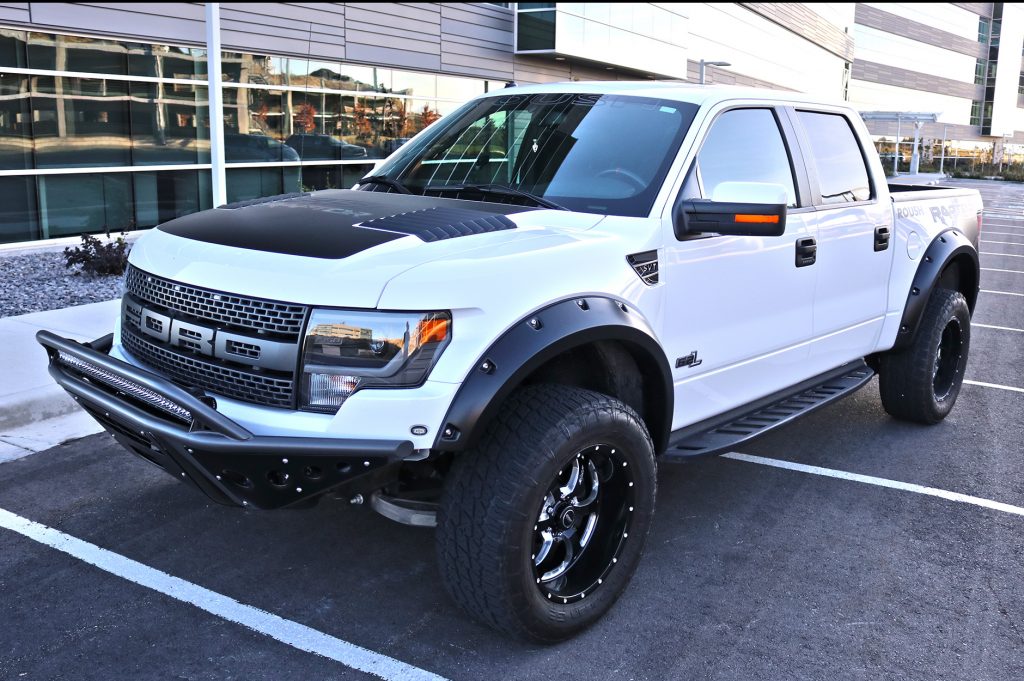 The install wasn't as smooth as I had hoped (due to some fitment issues), but it all worked out in the end. My installation video:
Overall a solid addition to any Raptor!