I was hoping to get around to this post yesterday but, as always, time got away from me. I watched Porsche's live 992 launch event and found it quite enjoyable (was it just me or did everyone seem slightly uncomfortable)? It was fun to see all the different 911 models parading around and listen to the designers' thought processes and inspirations.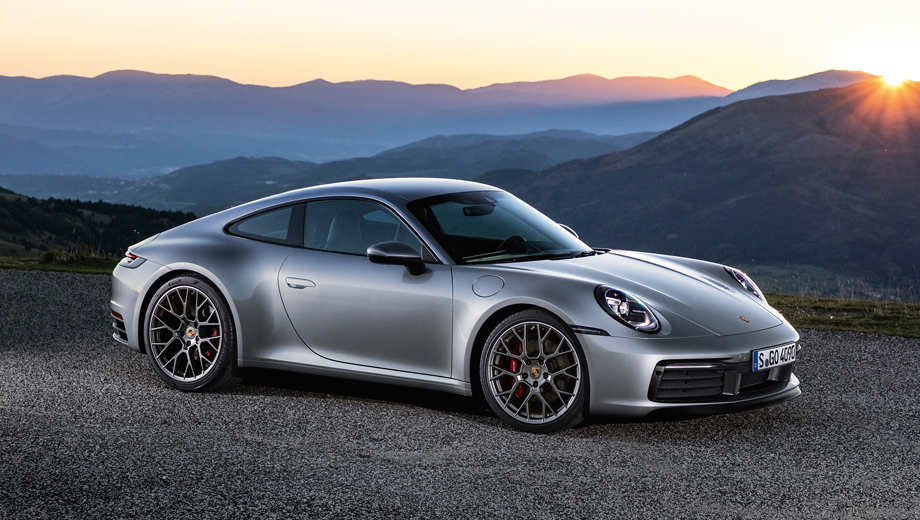 My initial impressions are mixed. I recall not being particularly awed by the 991 when I originally saw it, but now I think it's far and away the best looking 911 ever made… so there's probably some hope for me.
When the 991 replaced the 997 it didn't seem like much of a jump. Initially the exterior changes required a double take to figure out which model you were looking at. In comparison the move from 991 to 992 feels eve smaller-  just a hop…until you see the back of the car. Good or bad, no one will mistake that light bar for anything but a 992. While the light bar feels okay to me the third brake light seems like a bad design choice. The car itself has a slightly more hatchback feel, reminiscent of the Panamera. There's definitely something less cutesy about the 992 which makes it an additional step removed from it's cousin, the Beetle. I will be extremely curious to see the Turbo version of the 992.
The interior has changed more dramatically. At first glance I thought the changes added additional elegance. As I studied the interior further I started to wonder what the impression would be like in person. I loathe the new shift knob. Do they think guys want to shift with their shaver? I think those center vents must be for the people in the back seat; I know I'm not interested in having air blown on my stomach. That being said, I'll withhold final judgement.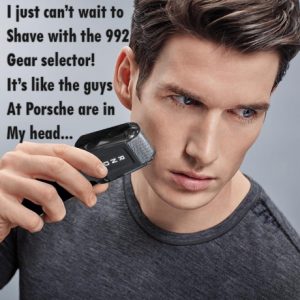 Now that the car is officially unveiled I'm excited for the onslaught of reviews that will provide user-related insights and driveability impressions. It's conceivable that this car could grow on me. And yet… would it ever be enough to make me trade in my current car? In the meantime the McLaren 720s has planted a few roots in my heart.