Where have I been, right? Nowhere in particular…The last few months have been super busy at work. Any extra time I've had I have willingly given to my family and appropriated for my hobby. I am working on a recap of 2011 which I hope to post by the end of this month.
I have noticed a lot of these "What other people think I do" collages lately. This one was recently forwarded to me and I thought it was applicable to my life (while not perfect, it's funny) :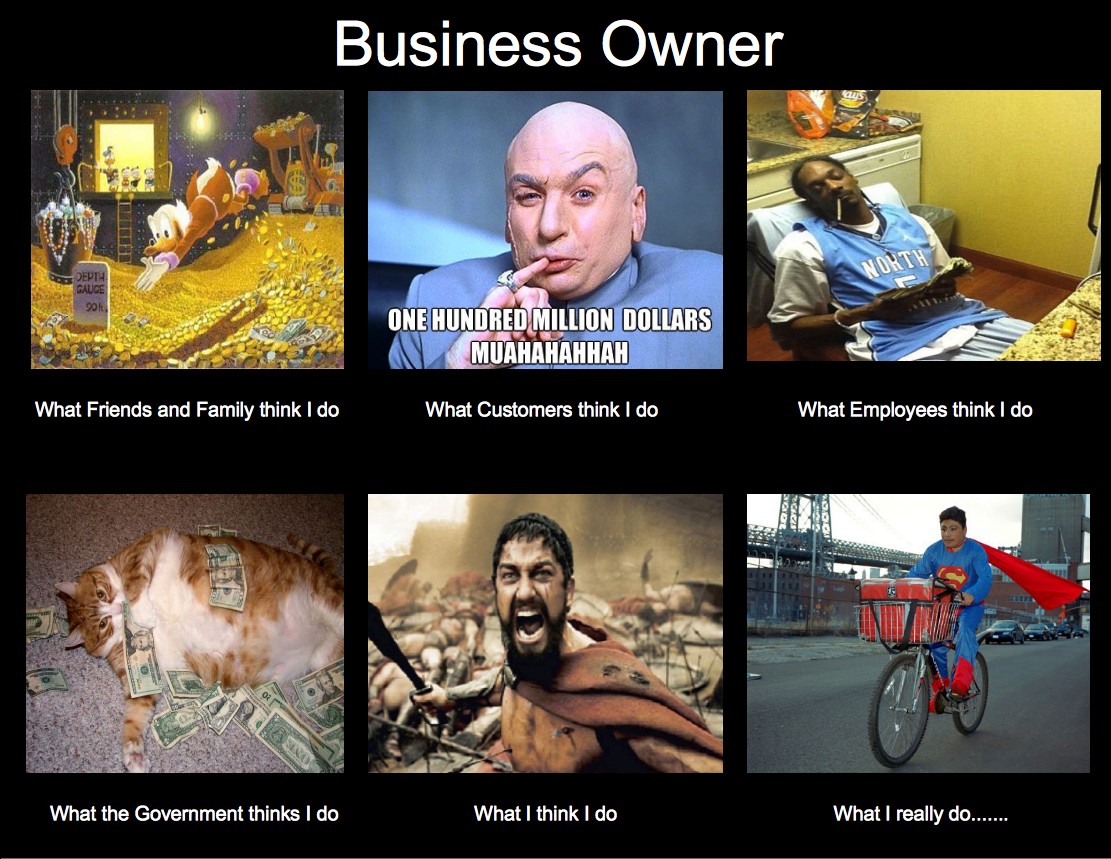 I have been a lot of  blogging over at UtahCorvette.com (yeah, your favorite!). Sometimes people ask me why I blog about car stuff but not my family. Four reasons. 1) Fran is supposed to blog about it (ha!) 2) These days there's simply too much family stuff to blog about. 3) Sometimes there are privacy or safety issues. 4) If I ever choose to sell my Vette then my car blog is going to be a great resource; it's in my interest to document projects (no plans to sell the family right now).
In any event, the other day I pulled out my old radiator fan and the geek in me was forced to do this:

Tomorrow I start my marathon training. I have been having tendon issues in my left leg, but at this point they seem mostly resolved. I have really missed running (but somehow this has been a great excuse to eat whatever I want and I have really enjoyed that). A toast to health in 2012!
---
Posted by Cam Hughes, Feb 19, 2012