Sometimes our kids get mad when we go out. We try and explain that when mommy and daddy are friends the odds are much better that the family will be happier. Since summer is nearly here and school is out, our babysitter can stay extra late. So, we decided to cram in as much date as possible tonight.
First we hit up Gold'S Gym to play some racquetball. Fran's getting better- right now we're working on not being afraid of the ball.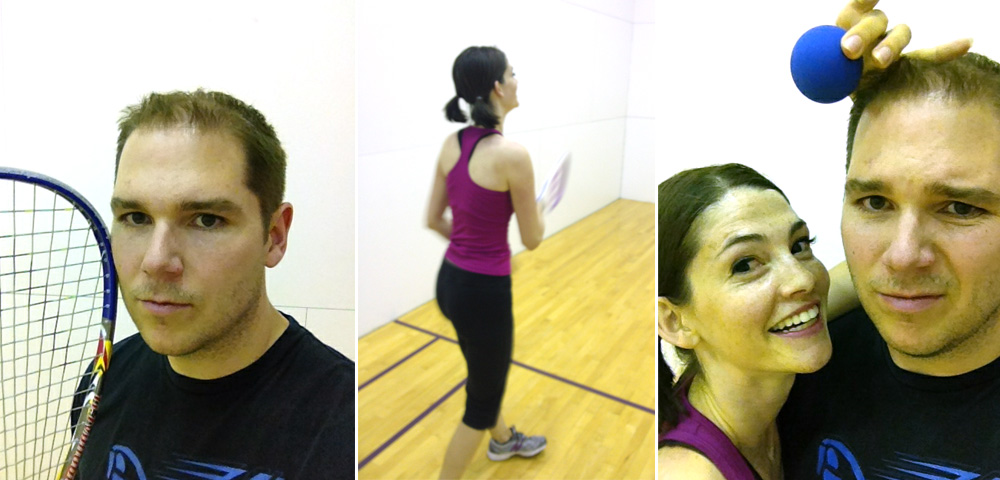 Next we swung over to the Lehi legacy center to use their indoor track. If you're looking for a nice indoor place to run I think their track is great. We were short on time (and slightly starving) so we only did about a mile and half.
We ate at Burger King. Our eyes might have been bigger than our stomachs. To our credit we did eat most of the food.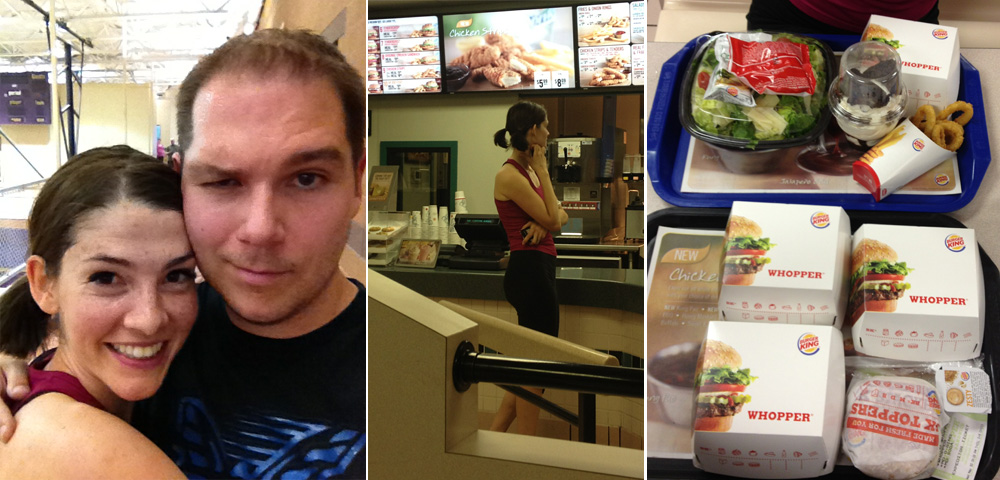 Then it was off to Men in Black III. I read some reviews that made me apprehensive about the movie butt I thought it was really good! I liked it better than the first two- I'd probably even go see it again (sometimes you have to watch time travel movies twice).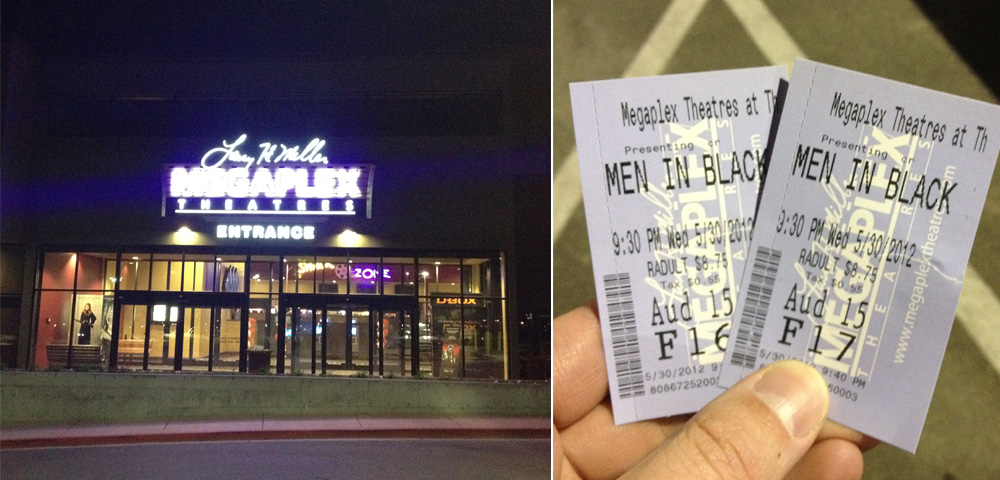 We made it home around midnight (having left at around 6:45). All in all an excellent action packed date!
---
Posted by Cam