I love laptop computers. I have never cared that their are disproportionately more expensive than their desktop counterparts and, in some cases, they aren't even the best choice for a job (i.e. in a work environment). Technology intrigues me and I'm enamored with the idea of stuffing as much as possible into a tiny folding box. After lusting for years I bought my first laptop in 1998 (I still have it) and since then I have owned dozens of different models. While the simple folding laptop design has remained very much the same it's been thrilling to watch the technological evolution that's occurred within over the last 18 years. As 2016 draws to a close I am blown away by just how far we've come and the Razer Blade Pro is shining example of that journey.
After purchasing the 2014 Razer Blade I wrote, "I think Razer is really getting close. I would like to see the next Blade with the addition of an SSD reader, a network jack, customizable keyboard colors, 16GB ram, TB SSD and a 15″ screen in same chassis. Because… why not?" Wow, right? Sure, it's not a 15″ screen in the same package but I wasn't even considering the possability of a 4K 17″ monitor like the one I'm looking at right now. I admit I'm gushing a bit… but that's only because I've gotten over some initial disappointment and have been really enjoying myself.
In November I purchased a Razer Blade Pro. It arrived quickly enough and I proceeded to do an unboxing review and discovered that the screen had an issue. A deal breaking issue as you can see in my video below:
[Video Summary: Box is opened. I like it! As I start the setup process I notice that the screen has some discolored columns present. I open paint to demonstrate how visible the discoloration is on grey backgrounds. I think with a computer this expensive the screen is unacceptable and I prepare to return the unit to Razor]
I was eventually able to sort the problem out with Razor and I was sent another Laptop. After unboxing the new Blade Pro it was clear that the screen was much better than the previous computer. Below is a quick review, discussion of some issues and Razor's customer service:
[Video summary: The screen on the this Blade Pro is much better. Still some mild areas of discoloration but I'm happy with it. MS Paint shows the color consistency is much better. The screen's color is very red / warm with the standard color profile- I made a new profile with less red. After watching a few 4K nature videos I decided the screen is excellent. The overall build quality of the Razer is exceptional and the laptop is remarkably thin. I like the keyboard (the clickity clacks are great) but don't understand why the shift & function symbols aren't backlit. The trackpad is nice but seems to have trouble with small precise movements. I like the chroma backlighting on the keyboard and trackpad. The speakers are okay- a little more volume than the Razer Blade. The computer's 3D Mark Fire Strike score is 14018 which seems acceptable. The fan is very loud under heavy load. A couple new issues 1) The SD card reader didn't work. I called tech support and they sent me a document showing how to reformat my hard drive and install Windows 7 (not helpful). Resolved by reinstalling USB drivers. 2) Blade Pro crashed while using Premier Pro and restarted booting to the Aptio setup utility (bios). Restarted a couple of times and everything seemed to work okay. A fluke? Razer's customer service is quirky. They try hard but don't rely on them for much technical help. Despite the hiccups I really like this computer and, assuming it keeps working, intend to keep it.]
Maybe it's silly to summarize the content of videos I've made but there ya go. I'm that nice. Or I'm nuts. Probaby nuts. I stand by what I said in the video but want to emphasis that the more I use the Razor Blade Pro the more I like it. It's not perfect- there are still a few things I'd like to see improved but this is, unequivocally, the best laptop I've ever used / had so far. There are a lot of really nice touches on this laptop that show Razor is trying to be user-centric and provide practical hardware that people want. This laptop isn't like previous high resolution offerings- the Pro has the power it needs to utilize the hardware inside. Playing DOOM at 4K with ultra settings enabled on a laptop is something special.
TECH SPECS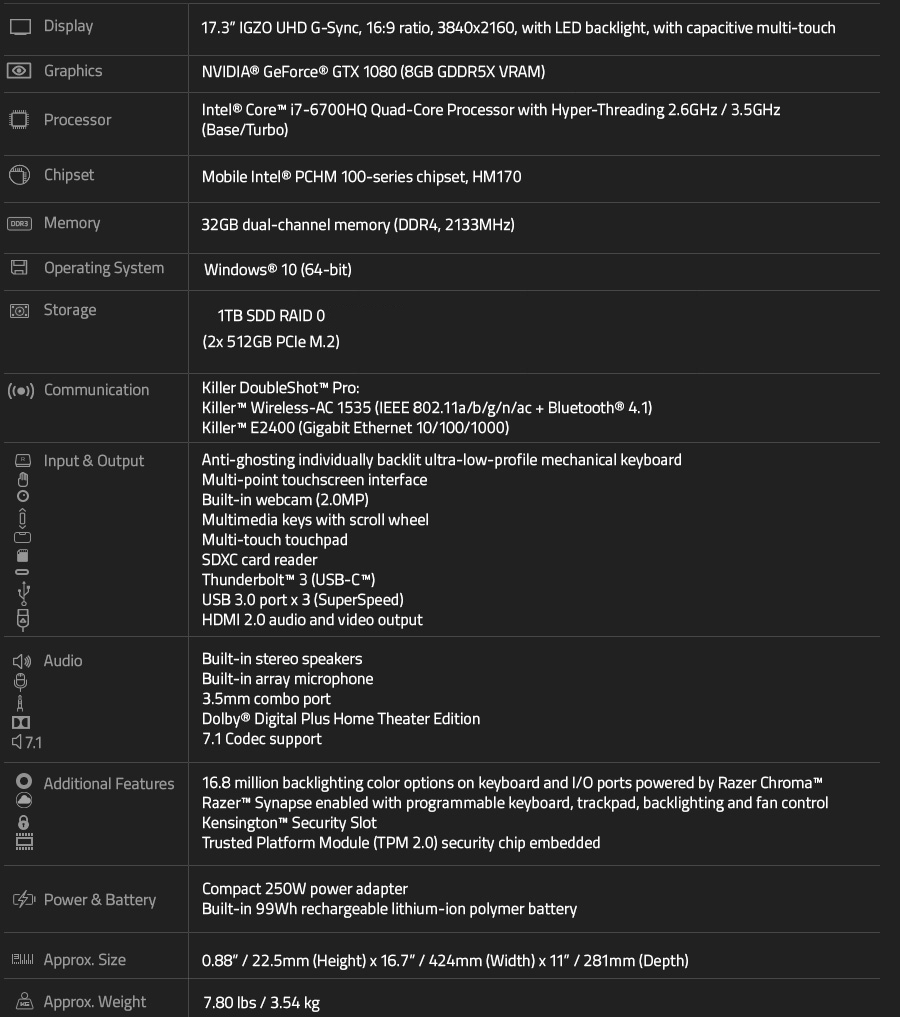 Other Links:
Reazer.com: The New 2016 Razer Blade Pro
Other Images & Information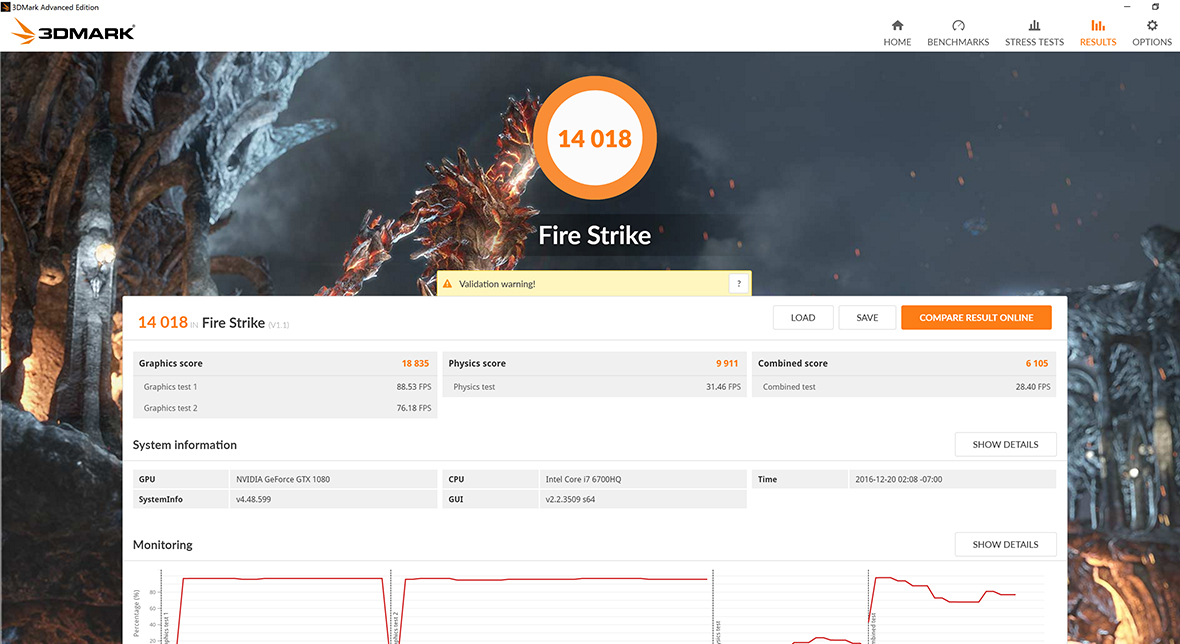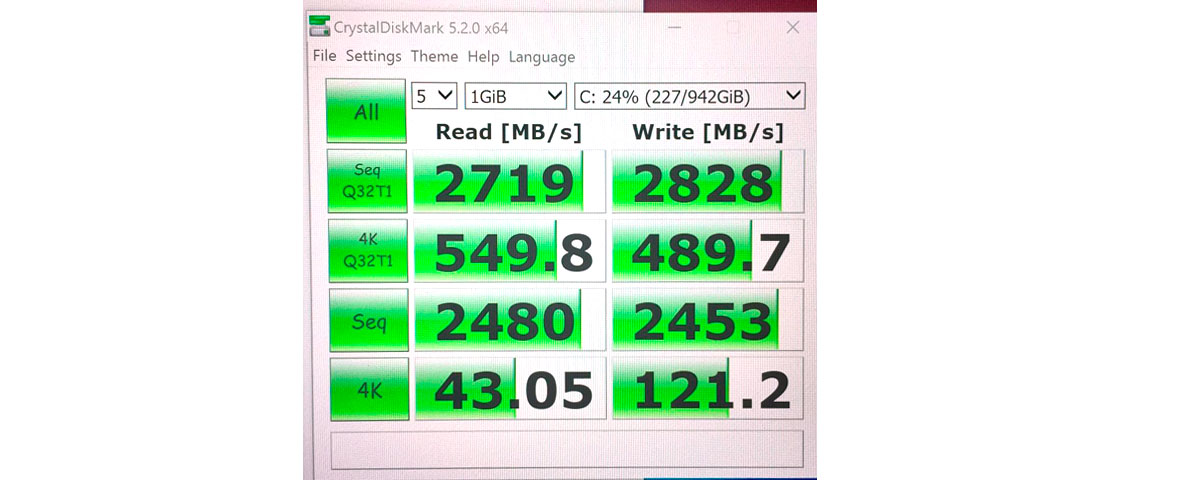 Notes for a future video about some of the things I like / dislike (I will add to this section periodically):
Likes:
1) The power cord is braided and seems to be high quality.
2) The AC adapter is pretty compact.
3) The power cable running into the computer is reversible.
4) The scroll wheel over the trackpad is a great feature.
5) Backlighting around trackpad makes it easy to find
Dislikes:
1) System gets hot and loud
2) The "?" button isn't were its supposed to be relative to the shift key causing typing problems .
3) Booting up into Bios isn't a great thing.
4) Battery charging issue? Power management is finnicky.
5) No backlighting on shift & function keys
Neutral Observations:
5) After listening to lots of music through the Pro speakers I maintain that they are so-so with fair volume.
6) The bezel area on the computer seems overly large, but justified given keyboard / trackpad / speaker layout